Come on over and link up in the garden party. When I was a child, my mom and her friends would have their own garden tours quite frequently. It's nice to be able to have 'virtual garden tours' any time we want with today's technology.
This week we are back in our own yard with "what's blooming in your garden this week?" I have Spider Lilies which pop up unexpectantly every year and here they are in all their glory.
Next week's theme is 'critters'. Susan Wilde inspired that but you can interpret it anyway you want.
I sometimes have a hard time weeding out my 'bad' photos, so I'll try not to bore you with these lovely ladies.
They are sometimes called surprise lilies because the foliage comes up afterward, (like right before winter). Just doesn't make sense to me. They popped up through my 'Lemon and Oranges' Gaillardia.
They have the strangest bud clusters.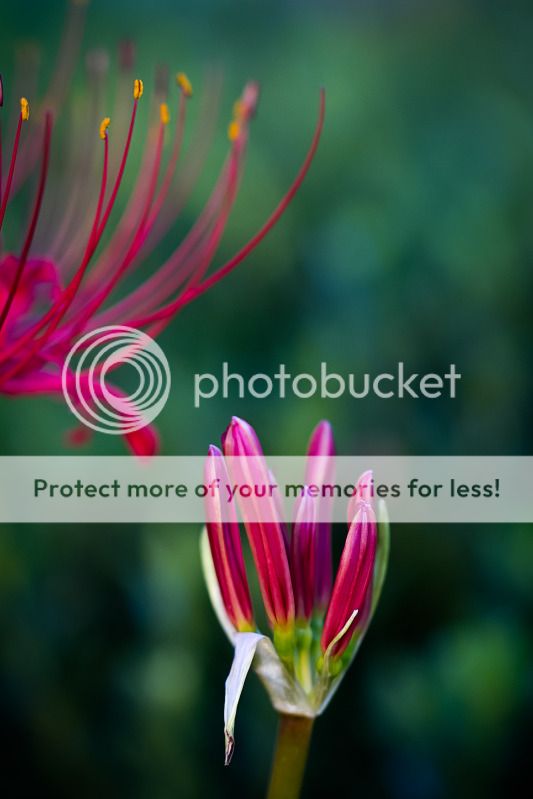 And don't you just love their long stamens?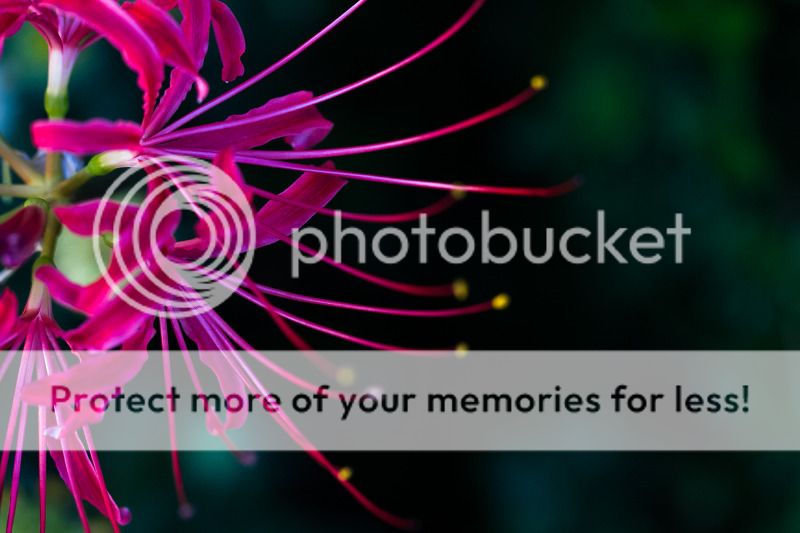 What's new in your garden this week? I'd love to have a 'tour'!